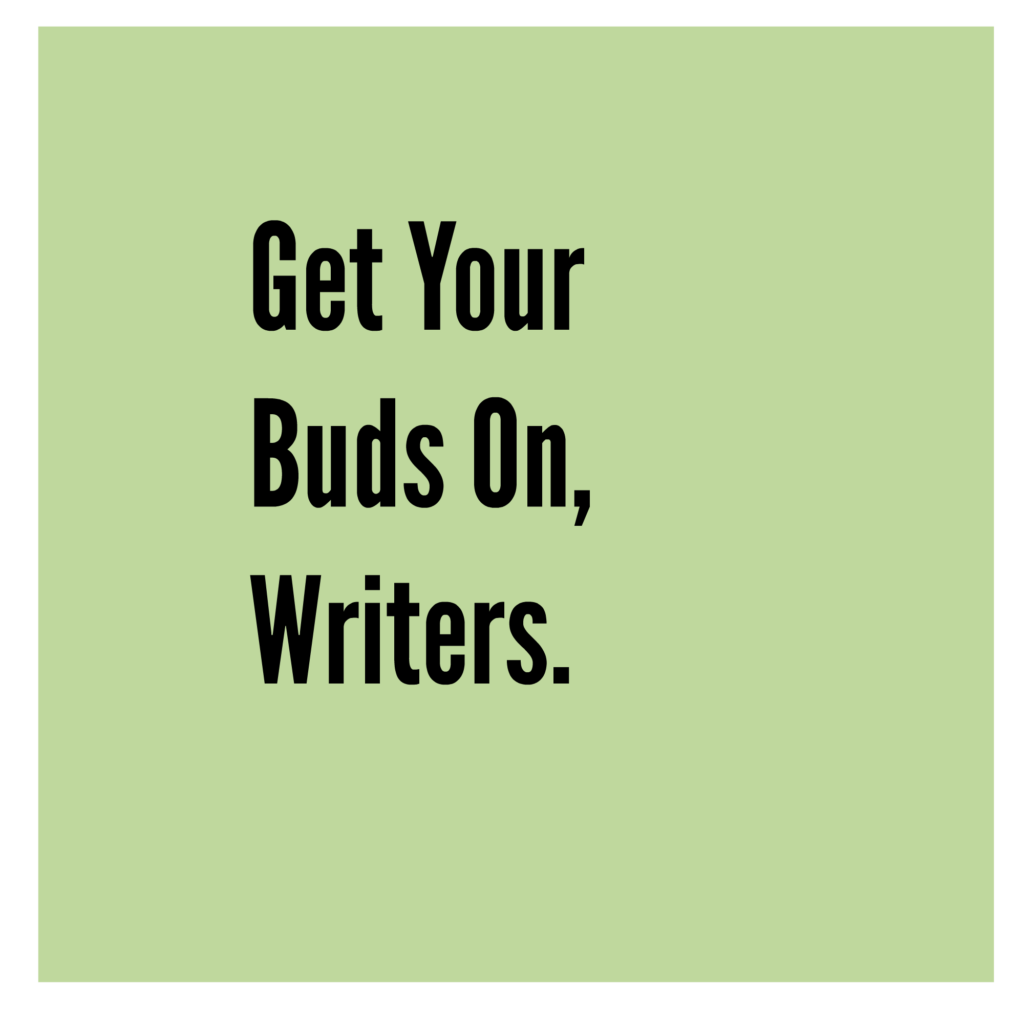 AS A MEMOIR COACH, I hear and read lots of stories and, as a result, I love to listen. I do it all day for storytellers as part of my job. I do it for my family, to the dog (of course) and to my students, whose tales need shaping, and whose work always begins with someone listening to their pitch.
On my own, all alone, I continue listening, and podcasts are my instruction of choice. Don't yet podcast? Let me help you by giving you a list of places to go and things to listen to that will guide, shape, and heighten your memoir writing.
Of all the best places to get help, you can do no better than listening to Shawn Coyne's Story Grid podcast. I met Shawn, and heard him speak recently at Jeff Goins' remarkable Tribe Conference where I, too, was a speaker. Simply put, Story Grid is a tool, including a book, a podcast, a forum and much more. But listen in as Shawn Coyne and Tim Grahl, struggling writer, discuss the highs and lows of writing in this marvelous format.
But don't trust me when it comes to writing podcasts. Trust TheWriteLife's list of 15 Inspiring Writing Podcasts To Subscribe To Right Now.
What else do I listen to when writing? I listen weekly to the following three podcasts, all of which enrich my sense of what is going on in the world.
Here they are:
Why do I listen to podcasts about art and culture? Because artists react, and to do so you must have something to react to. In my opinion, these are the three best podcasts for bringing yourself up to date on all things in art and culture. So get your buds on, folks.
Save
Save
Save
Save