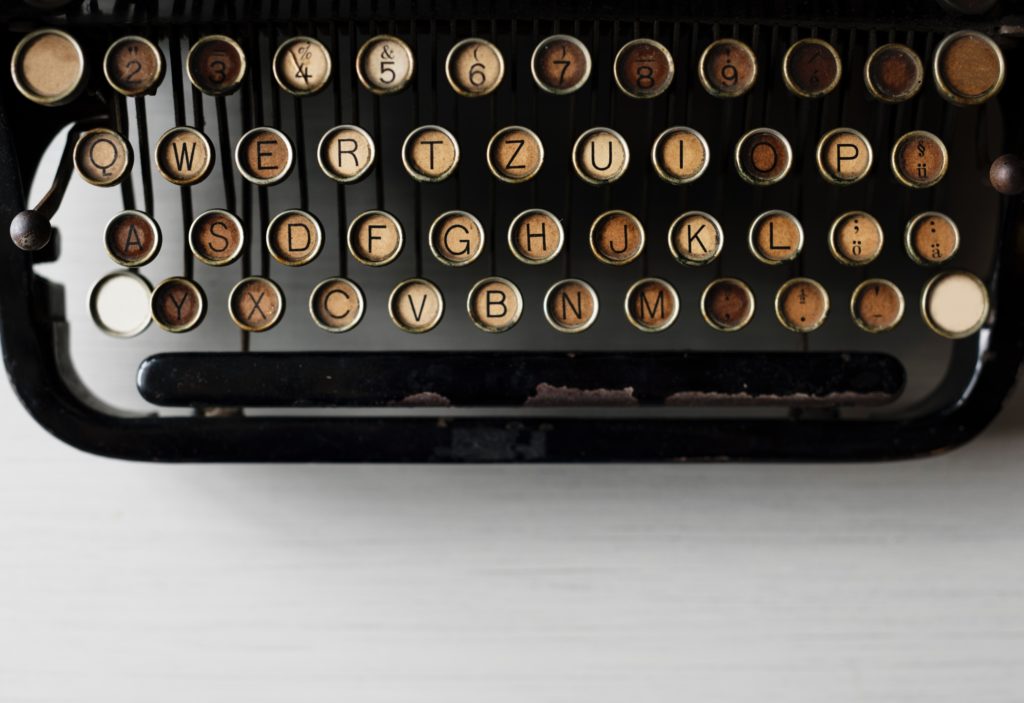 LEARNING HOW TO WRITE A BOOK  just got a whole lot easier — as it should, since the online world is bringing together people with skills and people with a need for those skills. What a happy combo those make when the subject is writing.
Jeff Goins and I both have skills we love to share with one another. We've been doing exactly that for years now, after meeting online and then meeting in person last year when I spoke at The Tribe Writers Conference in Franklin, Tennessee. But our skill swapping did not stop there. When he went to write his most recent book – now a big bestseller – he called, and we talked all the way through the process.
Want to listen in? You can, because Jeff made our conversation on how to write a book into a four-part podcast for his Portfolio Life series.
Why should you listen, you might ask? Well, we cover everything you need, from research through editing, and onto how to choose your next writing topic. Literally, start to finish and moving on. Why? Because both Jeff and I believe in living the writing life, not merely working on one project forever and ever.
Want a writing life? Inspiration is yours for the making without even leaving your desk or car. That's the magic of podcasting. You can listen to us and get provoked and inspired, and then you can make that move you've long meant to make: You can become a writer.
Here's how. In Part 1 of this series, Jeff and I talk about how to get that writing life going, why you never have to start at page one when writing a book, a trip I took to see Mr. Hemingway's house in Cuba, and much more. I suggest you subscribe and not miss a word. And then I suggest you get to your desk.
Need more help than that? Jeff and I are always willing to offer it. His blog is a great place to start, to meet other writers and to be introduced to some great resources. And for my part? I don't just talk about writing, I promise. I am the author of four mass-market books and countless magazine and radio essays. And I offer a series of online memoir classes that, if begun now, will get you a first draft of a memoir in about 8 months. That's right. A book. Yours. In less than a year. Come see me and let's start the conversation Jeff and I had that helped get him where he wants to be in his writing life.
Photo by rawpixel.com on Unsplash