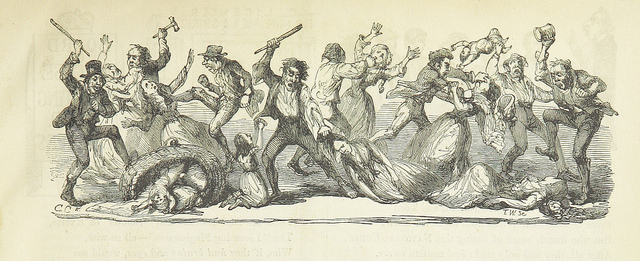 The view from here is that a stint in the United States Senate has too much in common with a barroom brawl: Irrational, brutal and frequently serving no one, it can seem without merit. But then comes Barbara Boxer's new memoir, reminding us of her forty-year fight for women, families and the environment, and even a hothead like I am can feel a little bit better. See what these new memoir do for your own savage beast.
Barbara Boxer's new memoir reflects on four decades in public office.
Hall and Oates' John Oates on his life in music.
Oh, for the love of bread, and its absence, this book got written.
What can happen when a child is raised under the influence of a guru?
Two writers, part memoir, part cookbook. The result? Yum.
The toll of sexism in women's lives can be measured, and is, in this new memoir.
The great Susan Faludi as you've never seen her, on her father and the life he led.
And because Father's Day is coming up, here is a little gift — another take on fathers in a fine essay by Jill Smolowe.
The marvelous print above comes to us via the British Library's Flickr stream.
Save
Save
Save
Save
Save
Save
Save
Save
Save