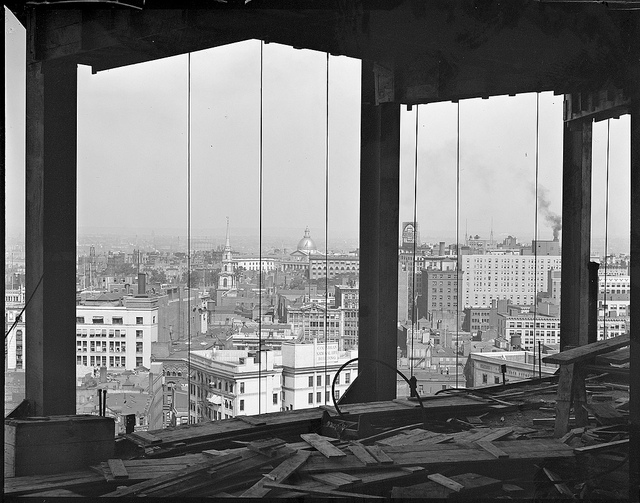 The View from here is that fans of our favorite genre have every reason to believe that we have some good reading ahead. Have a look and see if all this new memoir and memoir news does not result in you making space on your nightside table.
Here's how the Brevity magazine craft editor went from "anguished entries in a private journal" to publishing her fine new memoir
And here is the Brevity contest you want to enter, memoir writers
A memoir from a complicated brilliant man who finally triumphed over enormous adversity is coming out soon
A remarkable title and, apparently, an astonishing book
A mother with a terrific platform finally puts out that book we've been waiting for
The Hollywood Reporter's list of 3 Cool Books to Know This Week includes 2 memoirs
Love these photos? Me too. This one is courtesy of the Boston Public Library, Leslie Jones Collection.