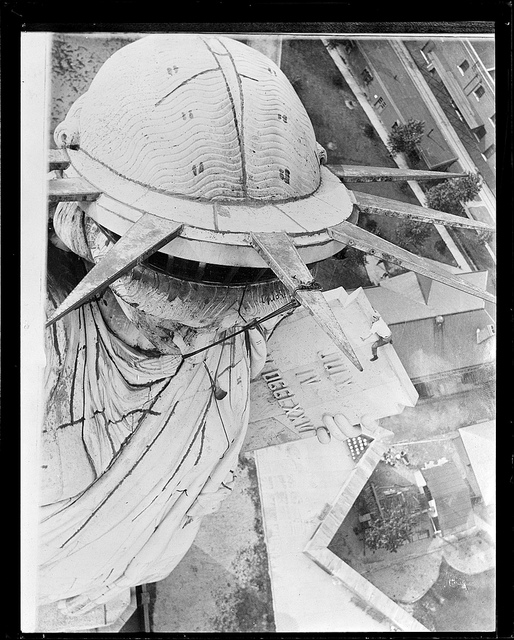 This week in memoir brought us the good, the bad, and some ugly news about our favorite genre. I don't know about you, but after reading the tidbit I have listed first, you might have to go lie down. I did.
Oh no! He gave back his advance and canceled his memoir
Self-proclaimed "Lab Girl" talks memoir on public radio
A fine memoir being "reshaped" for a young audience. But what does that mean, exactly?
A clever little book takes on the breakdown of a marriage and the meaning of hotels all under one cover
Peabody award-winning host of NPR show has out a new memoir on listening
So many war memoirs, but this one distinguishes itself mightily
Vulture's list of 8 Books to Read This April contains one breathtaking memoir
This answers the big question I get all the time on the legality of writing memoir
Photo courtesy of the Boston Public Library, Leslie Jones Collection.