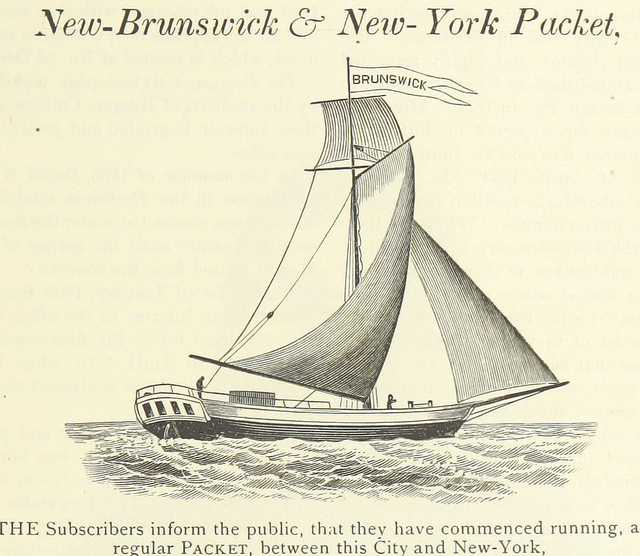 AS MAY ROLLS ALONG, many of you are planning to ship out for summer and choosing what to pack for that beach bag of sandy reading. The way I see it, it's going to be a very good summer, indeed, though you might need to carry an extra bag to the sand and sea to accommodate all the good, new memoir to read.
Memoir of a defeated politician
A primer in how to combine dark humor with unspeakable grief
Oh, how we love this man. Oh, how we hope to love his memoir
Matthew Broderick and Shirley MacLaine are teaming up to bring this fine memoir to TV. You might want to read it first
A fine, new graphic memoir on one of life's great stress-producers
Exploring faith, sexual identity and conversion therapy
Happy reading.
This lovely image comes to us from The British Library Flickr stream