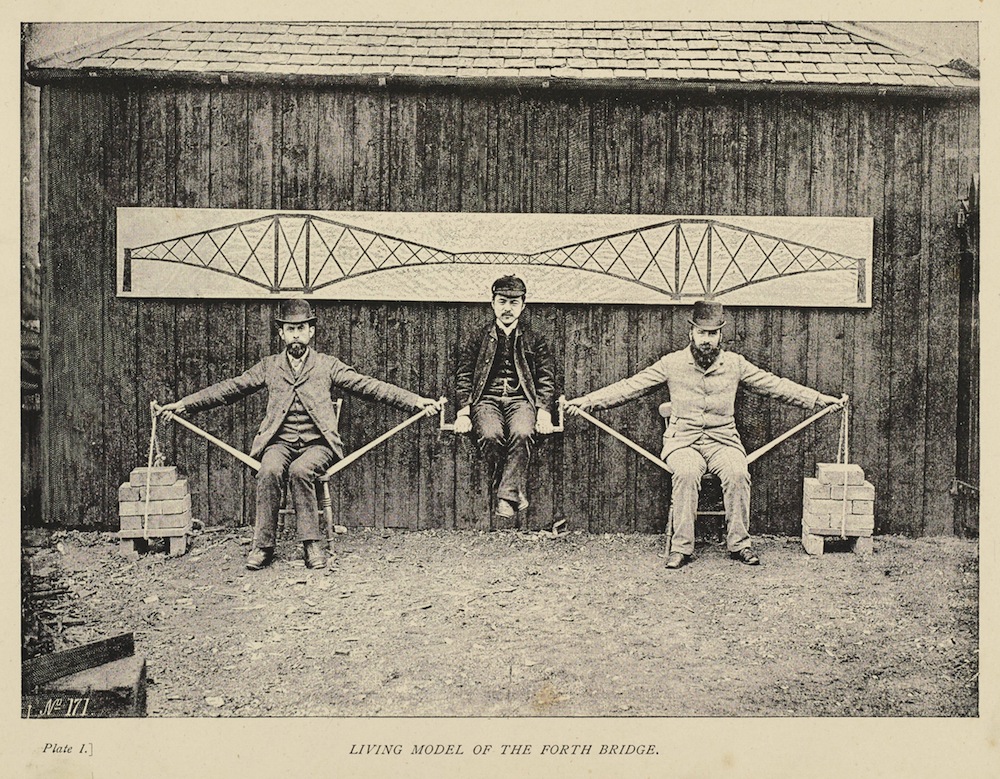 "What is the one thing I need to know to write a book?" I am asked this all the time, and I used to reply that it was knowing what the book is about. No more. I now know that the single greatest challenge to writing a book is knowing how to structure a book.
Hands down, people, this is the topic that sends more writers to the gin bottle than any other in the panoply of things you need to know in order to get your work on the bookstore shelves, listed in Amazon and included in the Library of Congress.
Book structure supports your story, holding it up so that the reader can move through it in a cumulative way, fully learning what it is you have to say. But you have to learn how to do it, and once you do, you know it for life, and can apply all you know about structure to every essay, op-ed, and blog post, as well as all those books for which you have the ideas and time to write. In other words, not only is this the single greatest impediment to getting where you want to be, it is also one of the things you can acquire to help you write. Lots of things cannot be gotten elsewhere. Like what? Determination, for instance, as well as material. You have to come to the table with some of both in order to succeed as a writer.
Book structure, however, can be taught and learned. It can be done the hard way – a year-long course in which you undertake to understand every single micro-moment in writing theory, story structure and story boarding – or the easy way, in which you learn only what you need to know so you can have that writing life you've always envisioned.
And you know where I fall on this. This would be me, who despises writing prompts, has nothing but disdain for morning writing exercises and for whom utilizing anything but writing with intent has no merit whatever. That's right, I'm for the easy way through this pursuit since, as I said, on the other end of it is a writing life, not merely another workshop, another long-winded assertion of what is standing between you and your writing, or another barrier between you and that life you were born to live.
Why Now?
But why now? Why turn now to structure? Because now, more than 20 years into teaching memoir, I recently dealt with three different writers who came to me just a little too late, all with near-disastrous consequences. While I will not divulge the details of their calamities, instead do this: Picture what you think are the three worst things that can happen to a writer after he or she gets a big book contract, signs that contract, writes the book and then… Yup. Those things. That's what happened, each of those to each of these otherwise fine writers. And in each case, it was simply a lack of structure that brought the separate disasters.
In a word: Don't. In another — this time, a contraction: Let's.
I am going to devote some real time and space here on the blog to how to structure a book and create for you in real time what will soon become a unique system for getting your work published.
Here's What to Look For
I am about to start blogging again, this time on the sole topic of structure. I'll do this for most of December. Simultaneously, I have just asked two successful, recently-published authors to each write a Writing Lessons post on what they know about story structure. These will also be published in December, 2017. In January, 2018, I will release a 6-episode Story Structure course for you to purchase. This will be a passive product, meaning there is no class to sign up for or attend. Instead, you can own the entire course and watch it as much as you like.
Want more updates on classes? In December, 2017, I will also release the course dates of more Op-ed classes. These were enormously successful and well-attended last year, so I'm bringing them back in 2018. I am also introducing a writing-from-your-own backyard series with my sister, Margaret Roach, acclaimed garden writer, memoirist and former editorial director of Martha Stewart Omnimedia. Also, there are a few spots now open for the Master Class beginning in January, 2018. If interested in those, please be in touch with me directly. Of course, Memoirama and Memoirama 2.0 will each run twice every month. Writing What You Know, the weekly class, is on a short hiatus, as I launch the structure class, but it, too, will be back soon.
Want to know more? Stay tuned. I know things have been very quiet on the blog recently, but that's deliberate as I have been busy putting in the work to bring you a whole new series of products for 2018. After all, I want to you to have that writing life you've always dreamed of, and to do so, I believe I've got to keep things fresh for you.
Want to get going while you wait for your next class? I've got what you need.
After that, please see The Writing Lessons Series, all penned by well-published authors such as the best-selling Katrina Kenison, who answers the question of how to tell the truth; Bestselling author Mardi Jo Link, who will teach you how to write about friends; and the wonderful Judith Henry on how to be funny when writing about deadly serious stuff.
That should get you going.
Read up, write on and get ready to learn all about structure.
Photo credit: Human cantilever illustration, from "Bridging the Firth of Forth", Benjamin Baker, 1887. From Public Domain Review.