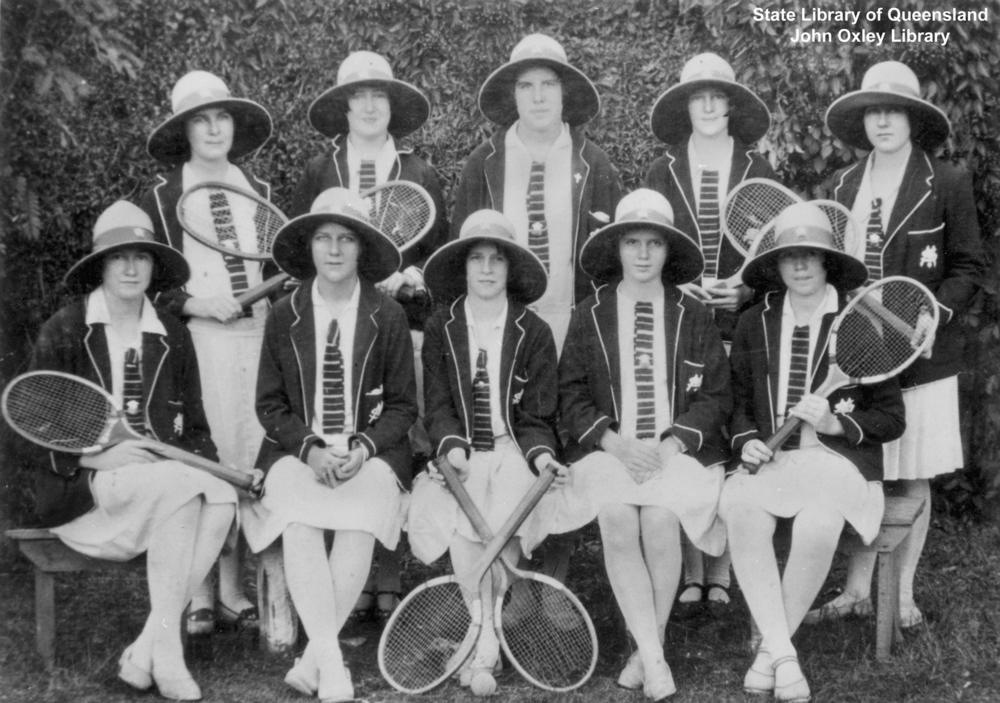 READING IS A TEAM SPORT, one that takes a village of people in which we pass, hand-to-hand or by word of mouth, the books we love. I had two books literally pressed into my hand this week, both gifts from other readers. And then there are those I read about online that I feel I must press into yours.
Consider yourself part of the team. But remember: Do the same for the next person. Share this list, add what you're reading. Be generous. Memoir deserves nothing less.
Here is what I've been reading about recently.
Bustle's 5 Feminist Messages from the Must-Read New Memoir "Love Warrior."

A lovely, smart friend of mine sat me down and read to me from this book the other night. It was divine. The whole experience.
Bryan Cranston. His memoir. What more do I need to say?

"When in French."

Lauren Collins' new book. This is getting the very best reviews everywhere.
Treyf. Know the word?

Read the book.
And you?
What's on your nightstand?
I got this fabulous photo from The Public Domain Review. Thank you.
Save
Save
Save
Save